"In Silence there is eloquence. Stop weaving and see how the pattern improves."
― Rumi
Thoughts enter my mind. A series of thoughts from unrelated events that happened today ― unresolved anger, thoughts about the future, concerns about the world, nostalgia and a cacophony of desires that cannot exactly be pinned down, yet are still there, like a longing for something missing inside my soul.
I become aware. I become aware of my body, of the area surrounding me, the bathroom, my room, my computer. I let go. I listen. First the inner noises occupy my attention, then the outer, then the place where one noise fades and the other arises. Nothing. Emptiness. Silence. Peace.
Our society is preoccupied by noise. It is everywhere. We see advertisements on our buses, on massive billboards. Cities awash with enormous digital screens designed to convey information or inform of a new product. The digital world we have created is itself based on information, a place that many of us use as an escape from the meat-space reality that encloses us. A physical realm which, based on the amount of stimulation present, cannot compare to the ever-more encompassing realms of virtual reality.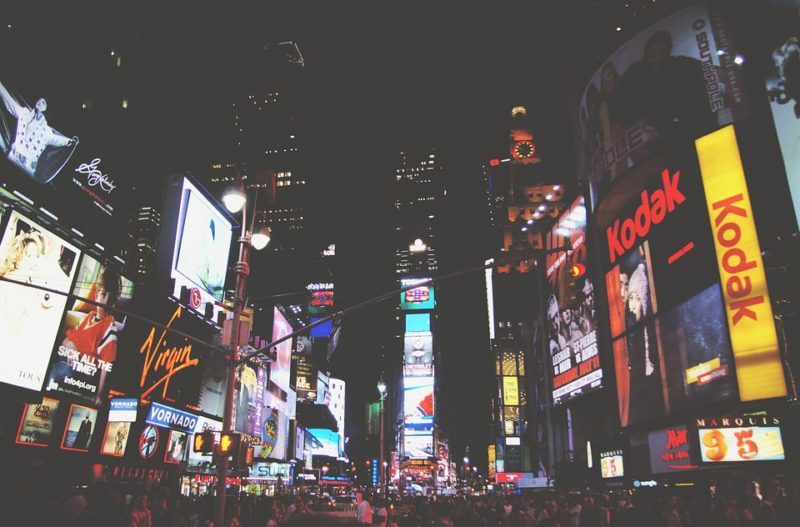 We have encased ourselves in information and it has swallowed us whole. Now, the bombardment is almost inescapable to most. Even if our technological devices are switched off and we retreat from the spectacle to the silent allure of nature, an endless barrage of thoughts ceaselessly reminds us how much we are lacking in inner space.
But do we even need inner-space? For most such an idea is folly. The common adage of our society screams at us that it is only through more information, greater complexity of thought, more detailed analysis of ourselves and reality, that we can ever find meaning, purpose, harmony, that elusive contentment and peace of mind.