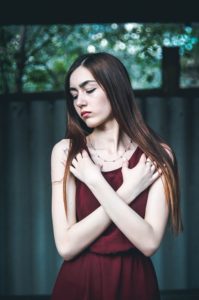 Throughout your life you will undoubtedly make many mistakes.
Many times things will happen that you will, with all your heart, wish you could simply undo five minutes later. But the past has passed and is now only a memory, so the only way to change it is to start from the only place that is real – this moment.
The subconscious mind carries within it many negative habitual patterns and programs that direct your thoughts, emotions and consequently, your actions.
Because the strongest of these programs are intertwined with deep emotional imprints (fear, anger, sadness…) it is no easy task to prevent them from coming into manifestation.