"Truth is simple, if it was complicated, everyone would understand it"
Though many systems of practice, of esoteric and occult thought exist, many metaphysical teaching of great value from which there is much to learn from, the core of true spirituality is very simple.
As a teacher once said "There are no spiritual thoughts or beliefs, true spirituality lies beyond thought and belief".
And in this statement lies a great truth.
Because what you seek is always beyond thought, emotion and belief. The very nature of all that exists, including the finest level of creation, which are thoughts, spring from Source, Being or God as many may call it.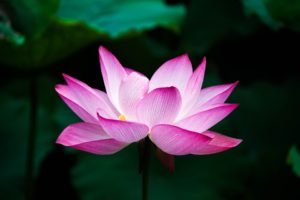 By seeing Being as the innermost nature of all things, including yourself, and as the thing from which all of manifested reality springs, you free yourself from the grasp of the world. You transcend it and are thus free to create and play within it without the burden of suffering.